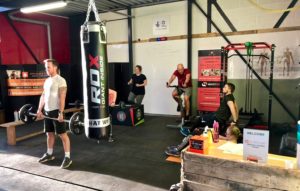 What is HIIT FIT?
​
You will get a full body conditioning workout by including effective fat burning exercises with interval training that will burn those calories, tone and strengthen those muscles and it will change each week to keep it fresh.
It's a 45 minute class, and will be adapated to suit your fitness level as you progress.
Benefits can include-
*Increased fitness and endurance
*Improved Upper and Lower body strength
*Lose fat not muscle
*Functional mobility
*Heart health
*Increased metabolism
and much much more!​​