@ West Monkton Primary School, Taunton, TA2 8FT, UK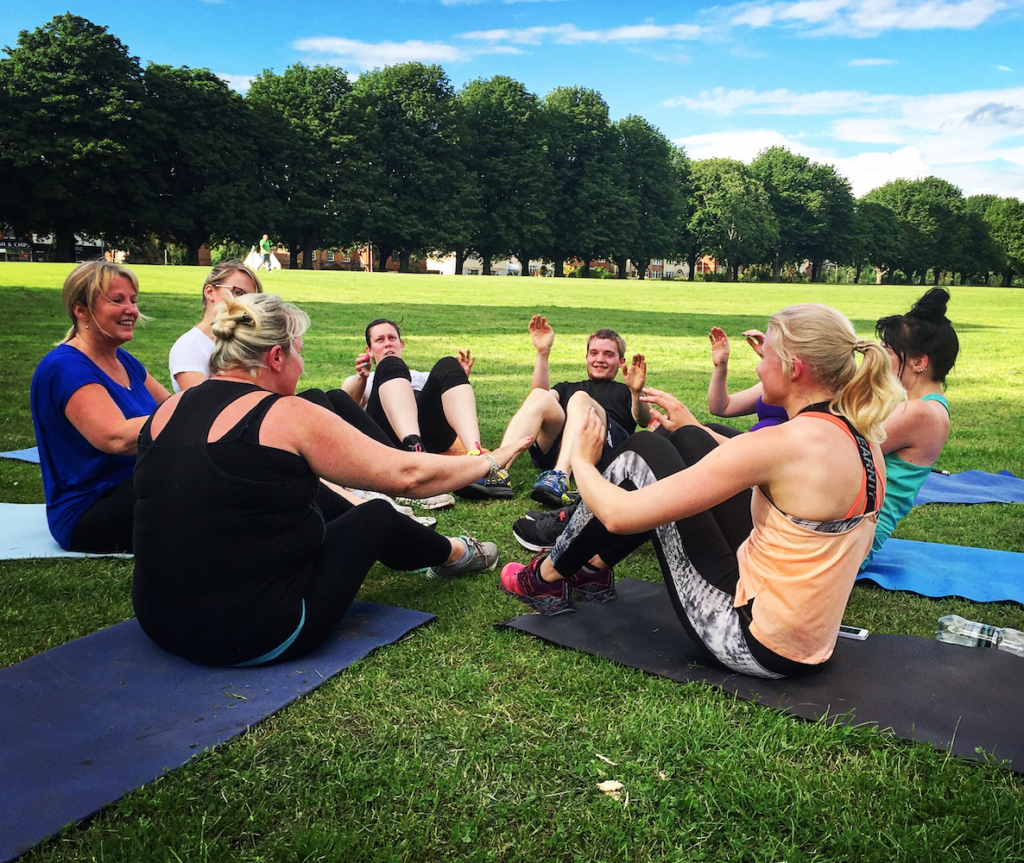 A family fun 30 minute workout led by a professional to improve you and your families health and wellbeing.
The class is for all type of fitness level and body shape and is aimed to get your body and mind in the best and most positive shape it can be!
Benefits of this class
-Increase Strength & Fitness
-Fun, motivational approach
-Family focus fitness class
-Community
This is a 30 minute workout incorporating bodyweight exercises, so every week will be a combination of various exercise techniques which may include some boxing to challenge your body and get you fitter and stronger! Join in the fun and end your day with a good endorphin boost!
Starting for 6 weeks from Tuesday 11th June 5.15pm-5.45pm delivered at West Monkton School.
For booking a 2nd adult (parent/guardian), please insert discount code SPC15 on 2nd booking for just an additional £15 for the 6 week course.
Book now to reserve your slot.
Note – Our instructor is a qualified Personal Trainer and has be DBS checked and will lead the session safely and effectively and adapt exercises to suit you and your families needs. You will follow these safe guidelines but will be responsible for your children and their liability during the session.
https://goteamup.com/p/853349-applebees-fitness/courses/36478/