Lucy is currently on maternity leave and her class is being covered by Jenny while Lucy is off. Here's a bit about Jenny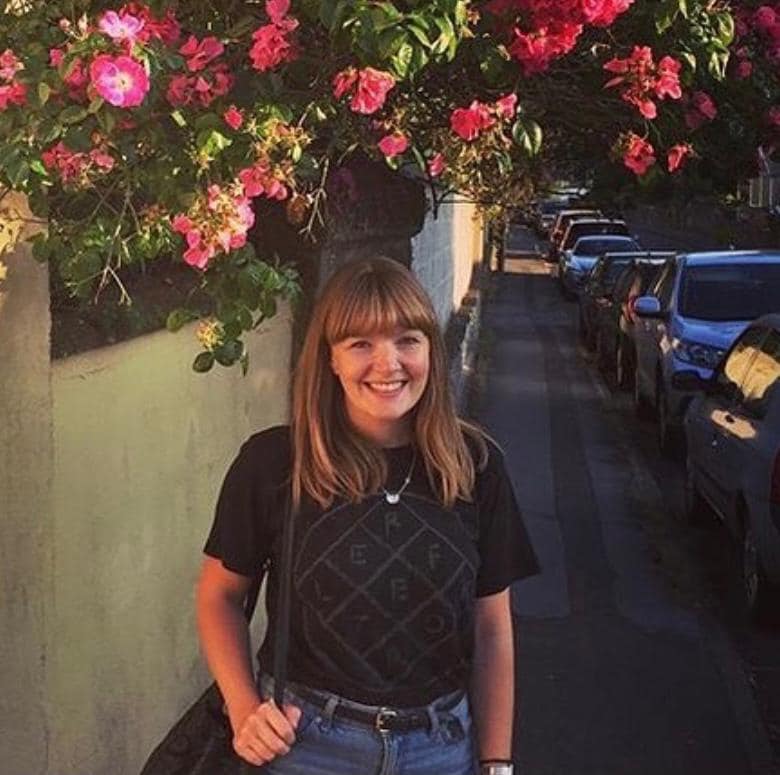 Hi I'm Jen, I've been teaching yoga for a few years after spending an amazing month in India doing my teacher training in 2017. I also work as a playground designer and have a well-being business @thelightandthedarkco
My yoga classes aim to be light-hearted with the philosophy that the outcome is far less important than the journey! My hope is that you leave feeling calmer, more grounded and more connected to your body and mind.
All levels are welcome, especially those who are new to yoga and are looking for a friendly and supportive environment to learn and practice. I hope to see you soon.
Lucy
I am a Yoga teacher certified by Yogacampus – Accredited by the British Wheel of Yoga and Yoga Alliance.

I have trained in the traditional style of Hatha Yoga, which includes the accent system of Asanas (postures), Pranayama (breathing exercises) and meditation. I have had the pleasure to have been trained and inspired by some of the world's leading Yoga teachers and am passionate about my own ever evolving practice and teaching.

My specific area of interest is the connection between the mind body and breath. Linking breath with movement and finding space in an ever changing and demanding world. My personal practice is a free-flowing vinyasa style that involves physical and energetic focus which often weaves into my teaching.
Yoga to me is about having fun, being curious & creating yourself a little time & space.