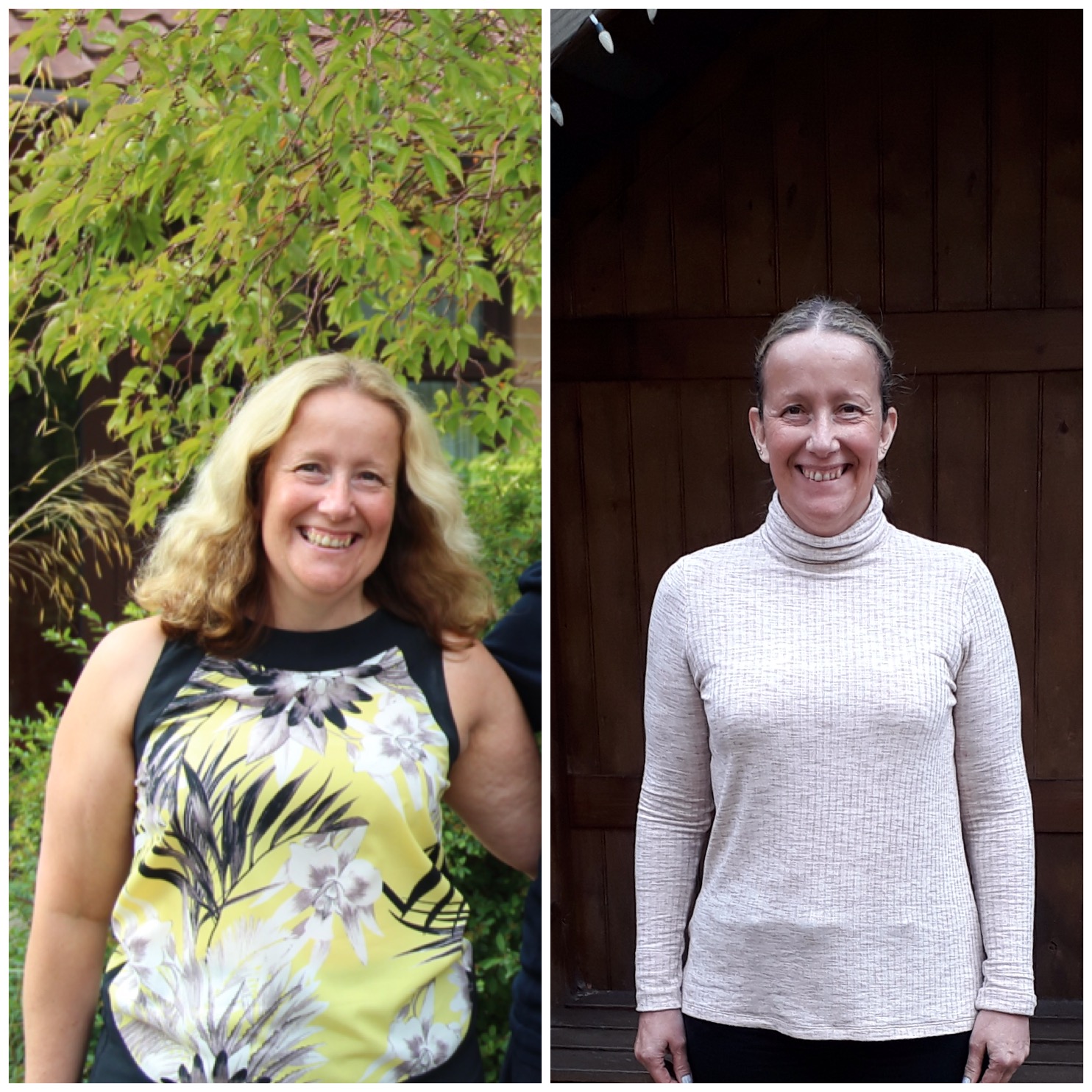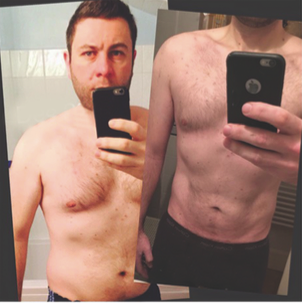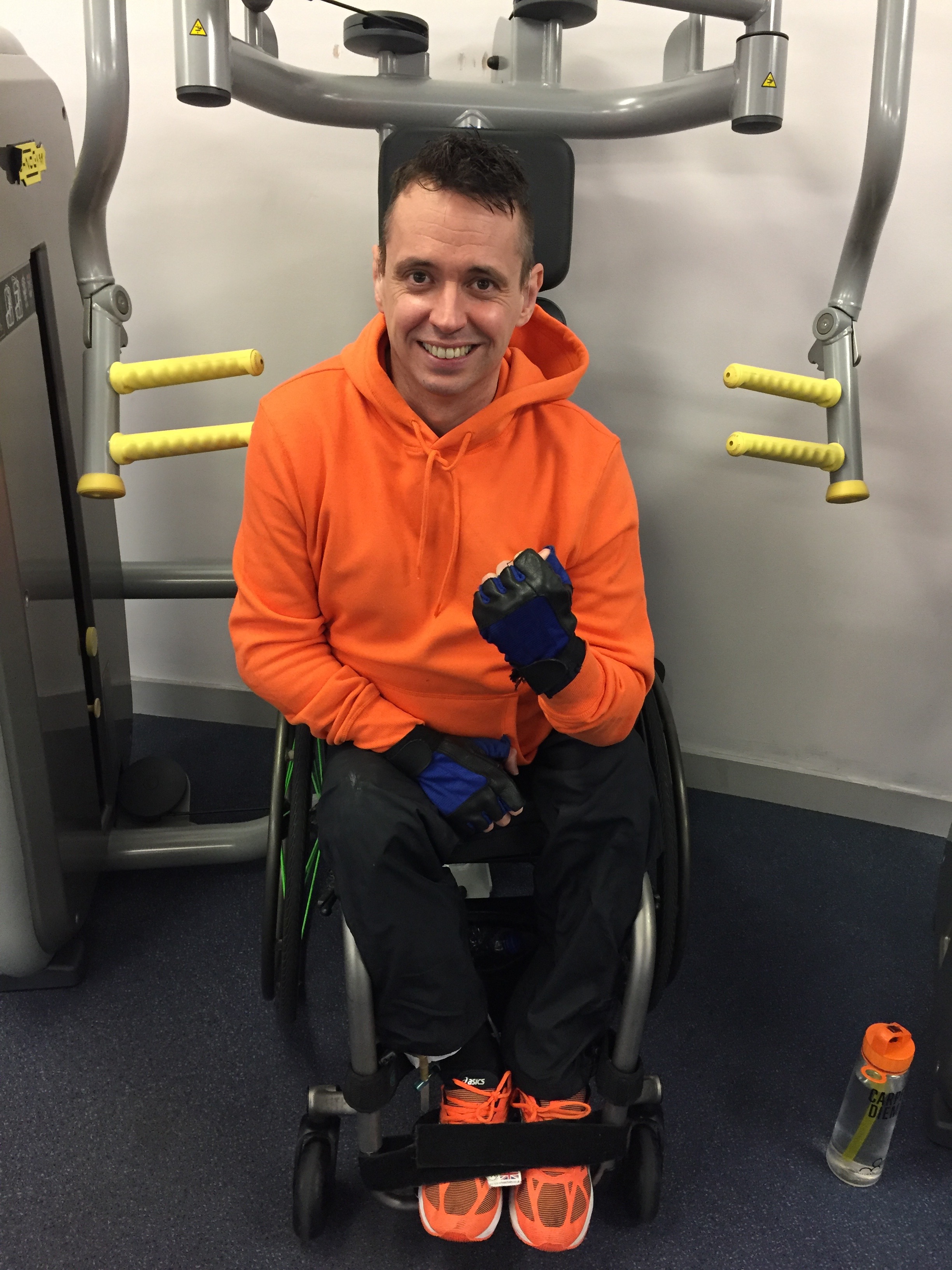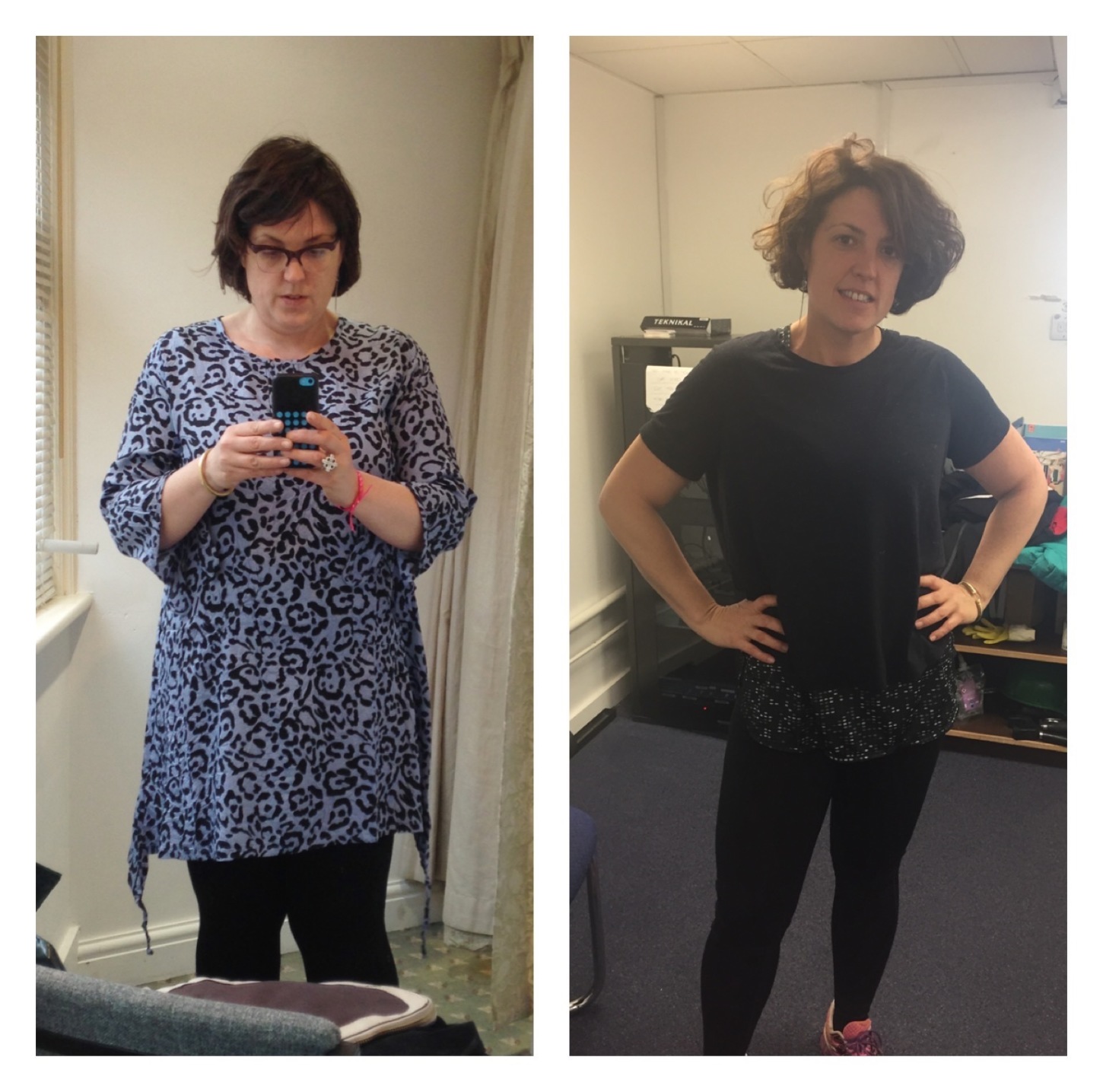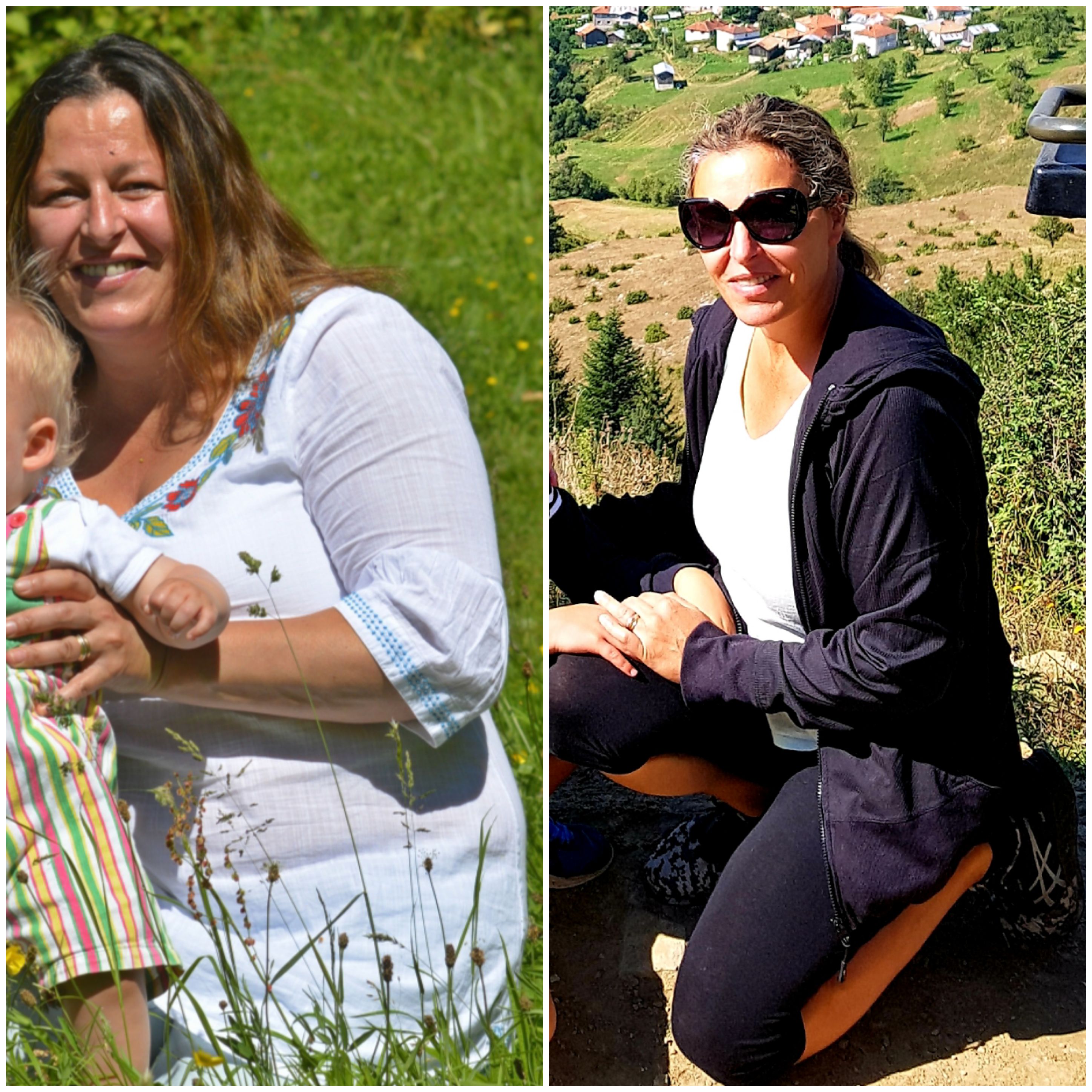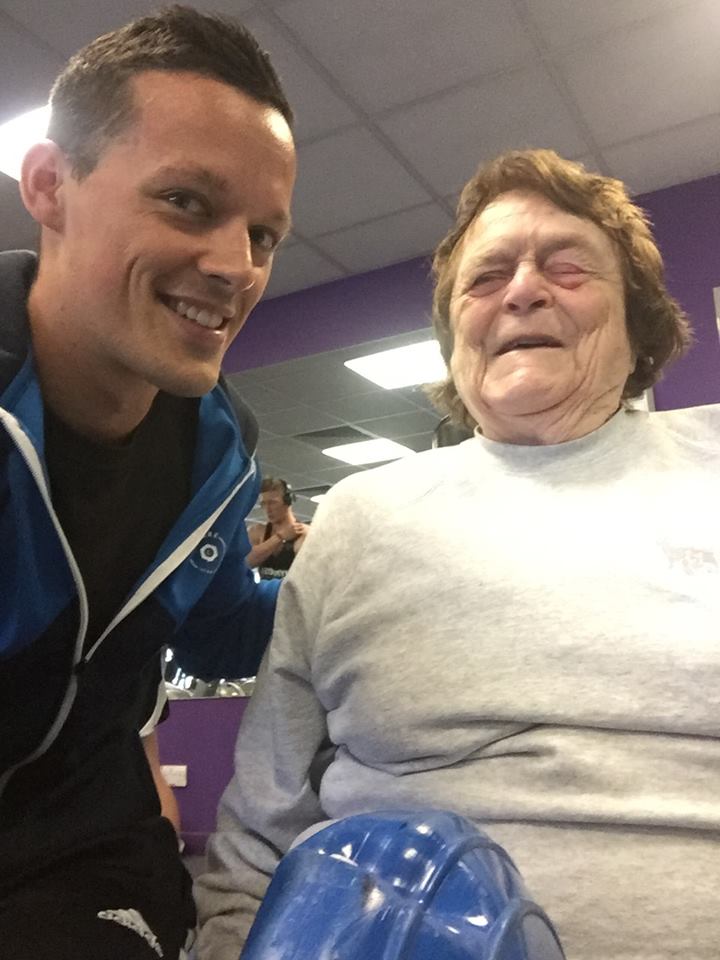 Packages Available
​​​​​​​​​​​​​​​​​​​​You will receive one-to-one training and a tailored training plan that will challenge and develop you in-line with your progressions. Not only that, you will receive mindset tools and diet guidance to keep you on track. All training plans, measurements & diet logs are stored and accessed in your very own app. We discuss and set clear achievable goals together to make you part of the process to your very own success.
We will talk to you and understand your needs. Whether you're looking to improve your health with some fat loss & toning, reduce pain & injury with posture and imbalance strength training, or hitting your next sport specific PB.
All our clients benefit from personal coaching, where we help you create a balanced lifestyle. We don't create short term fixes, we create long term changes for your health and fitness for the rest of your life. We deliver acheivable and realistic programs that suit your current level and progress it accordingly. We are with you every step of the way with whatever support and advice you need.
​Sessions are always to suit you and can be held in the comfort of your own home, in parks or at our Studio .