Through my own personal experiences and the knowledge I have gained throughout all my training I have come to understand achieving your goals is about finding the right training for you, there are appropriate training styles for everyone. Exercise does not have to be a chore, it can be fun, enjoyable and life-changing!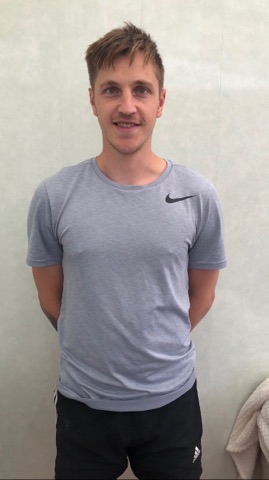 In 2017 I completed Taunton half marathon. Having never really liked running long distances I wanted to set myself a challenge that was out of my comfort zone. Long distance running on the roads soon took its toll on my body. I injured my knee during the final mile of the race stopping my training for a brief period during my recovery. It was during this time I discovered a passion for cycling which has less impact on my knee's. I love to teach circuit style training along with incorporating some boxing into my sessions.
My proudest moment and client success is helping my mum to achieve her goals. She started my programme fairly unfit with previous injures and had never step foot in a gym. Together we organised a workout that would work around her busy work schedule; including things she enjoyed and avoiding things that could aggravate her previous injuries. I also advised her diet (THE HARD BIT). She has now lost a MASSIVE 3 STONE!