Are you passionate about helping people?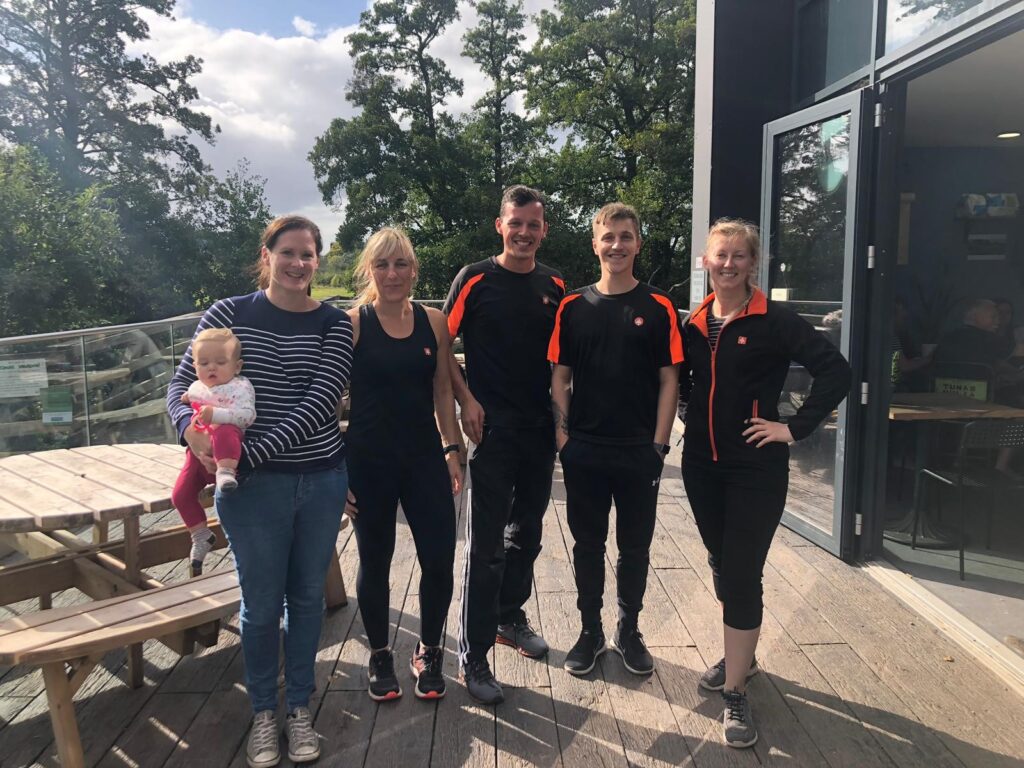 We are looking for passionate people to help grow our community.
If you hold at least a Level 2 gym instructor qualification for fitness classes, or hold a level 3 personal training or higher for 1-1 personal training, please get in touch.
We are looking for instructors around the Taunton area (Somerset, South West) to deliver unique fitness classes that you have developed or one of ours. We are all about fun, friendly fitness training focusing on perfecting clients technique and form. If you have a class format you would like to deliver or discuss with us, please let us know.
If you are interested in launching one of our class formats in your area, please get in touch also for further information.
We look forward to hearing from you.