We offer 4 simple class memberships, choose the right one for you and scroll down to purchase
We are all about giving back to the community so we also offer 10% discount to NHS staff and emergency services. Thankyou for your service. Please email sarah@applebeesfitness.co.uk with proof of your employment to receive the discount code.
Please note – discounts are only available on memberships. It does not include Personal Training or courses.
ULTIMATE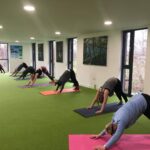 The Ultimate Membership is for you if you are wanting to smash your goals and reach your potential. With guidance and support from your very own Personal Trainer you will have access to unlimited fitness classes and benefit from a 1:1 55min Personal Training session each month! You will also have access to our fitness app and Facebook community group and all the classes will be available online and in person.
In your 1:1 we will help set clear goals and targets and make sure you stay on track with guidance, support and result based training.
AUPAY AS YOU G
APAY APAY AS YOU GOS YOU GO
UNLIMITED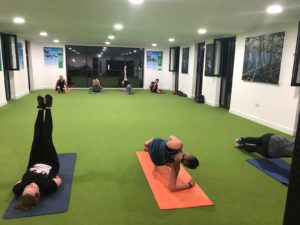 Our unlimited membership is for you if you are looking to push yourself in our wide range of fitness classes.
Burn calories in our spin class, build strength in our kettlebell class or de-stress in our yoga class, there is a class for you. Try something different each week!
Come along to our friendly studio or have the flexibility to join in from the comfort of your own home.
This membership is included in our ultimate membership.
ONLINE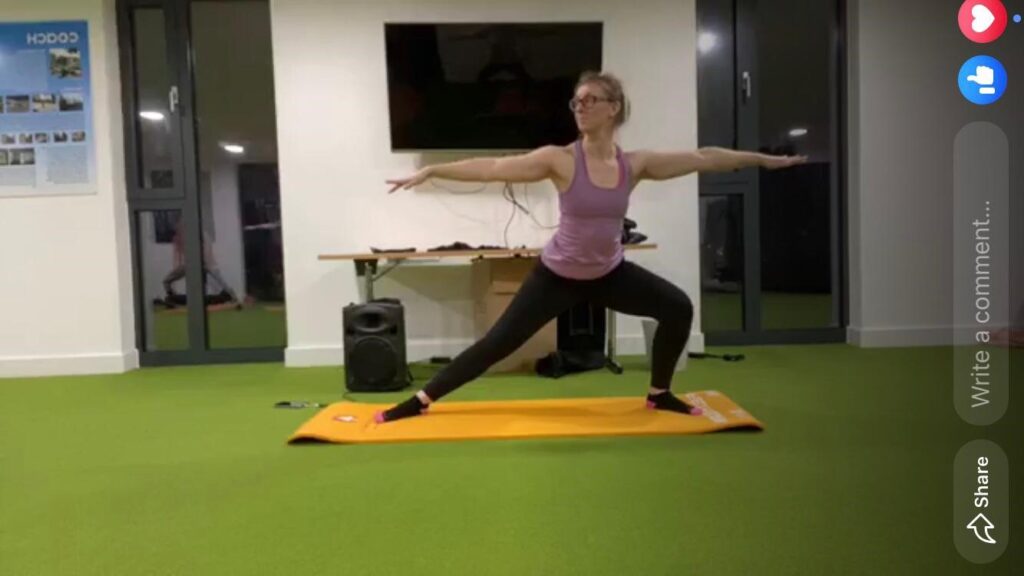 Come join us for our fun, friendly motivational classes all from the comfort of your own home!
All you need is yourself, some water and an exercise mat. Stream us live or on catch up from your phone, tablet or TV! All videos are streamed live or saved through our private facebook group. We offer a wide range of classes focusing on fat burning, stamina and flexibility.
If you wish to attend at our studio, pay as you go options are available.
This membership is included in our unlimited/ultimate membership.
PAY AS YOU GO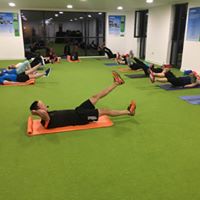 Book into any class, any day at any time and just pay for each session