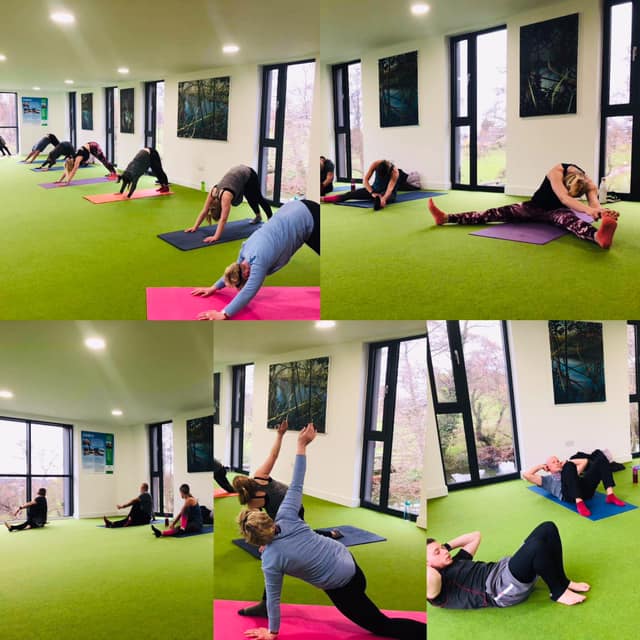 Move & Flex is a 45 minute class, designed to strengthen and stretch your weak areas to move more effectively.
Most people suffer with common discomforts, from neck pain to lower back pain, tight muscles to weak muscles all due to usual work & lifestyle habits. In this class we focus on different areas of the body each week and look at slow controlled movements to help strengthen these imbalances, give you further knowledge and to help you perfect your technique.
It will be adapted to suit your fitness level as you progress.