Due to the latest government coronavirus lockdown we will be offering the following exercise options from 5th November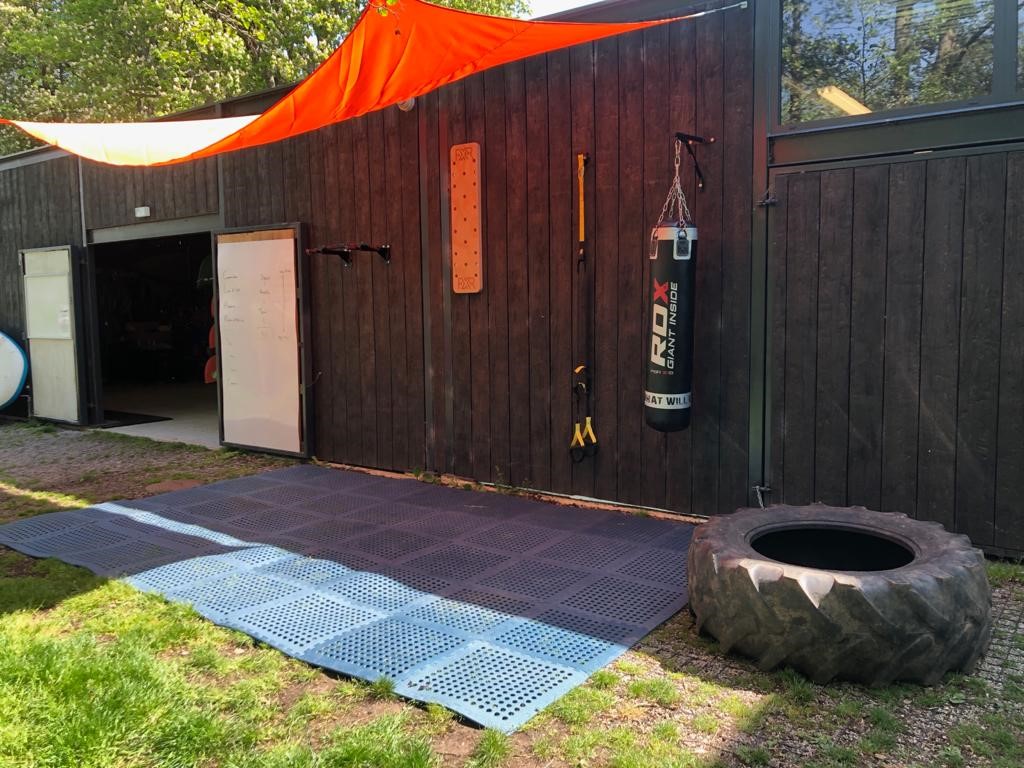 1-1 Personal Training
We can continue in our awesome outdoor space, under cover from the weather with access to our functional equipment. Previous cleaning and social distancing procedures in place. (We will update you with new access procedures).

Alternatively Personal Training can continue virtually through our online platform with the option of 30mins or 55mins sessions.
Group PT
🏆🏋️‍♀️🏋️‍♂️
The next block will be pushed back from the 23rd Nov to start back in person at our studio on the 7th of December.
Postnatal group PT 🤱
Government guidance confirms that support groups for new mum's can continue so this class will remain unchanged throughout November, maintaining our current social distancing and cleaning procedures.
All classes will continue online available live or as catch up. We'll be updating our timetable with a couple of exciting new additions soon.
Unlimited – You will have access to all our classes and receive the added benefit with our supportive online Personal Training package throughout November from your chosen Personal Trainer. We can assist you with your Diet, motivaiton & further training plans. Please e mail us to get you started.
ONE- You will have access to all our classes live and on catch up.
If you have any questions about your memberships or how to get started with any of the above please contact us